---
YouTubevideo on the Meier-contacts | Lee Elders interview 1 and 2 | + this one | on Talmud Jmmanuel | Billyinterview | +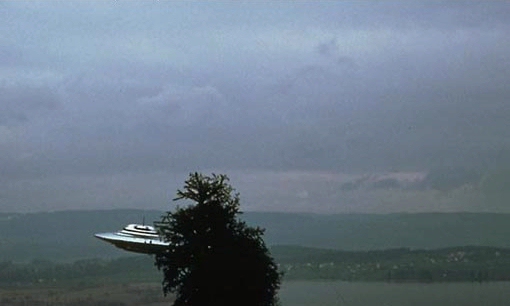 some of Meiers pictures of Semjases "old" ship | more pictures | and still more | otherUFOs | + |
Meier took nearly 1100 diapictures of pleiadian (pleiaren-) -ships, many of them stolen (ca. 500?): The journalist Gary Kinder wrote in his book "Lightyears" on the case - how easy it was to "borrow" Meiers original pictures. Meier had commited Semjase not to deny anybody information - and many of the pictures was simply stolen and has never later appeared.
Researcher Wendelle Stevens learned how the secret services very closely spyed this ongoing case in the 70/80ths, and later has much of the hidden work of the agencies come foreward through "leaking" channels such as Dr.Michael Wolf, Bob Dean, and the work (example) of Dr.Greer.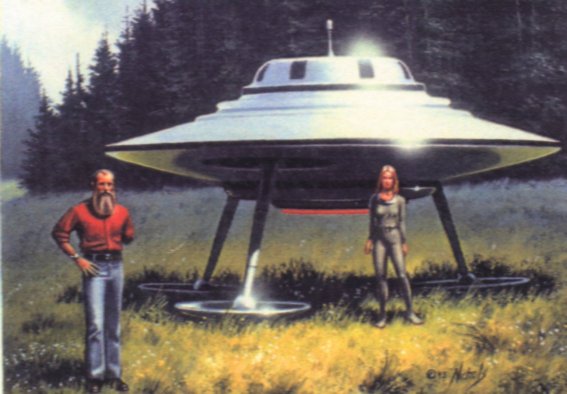 art of Jim Nichols from a contact - it is to remark that Semjase herself forbid Meier taking pictures of her - also fearing pictures could be used as a focus for negative telepathie /black magic against her. He once tried to take a picture of her from behind - when she entering the ship - but the camera didn't work/fell to ground!!