This is a mirrorsite to the http://www.universe-people.com The originale site contains more information but on the original site most of the pictures showing spacecrafts from the planet Ummo are mixed up with pictures taken by Eduard (Billy) Meier showing variation 3 spacecrafts from the planet Erra.
YOU ARE HEARTILY WELCOME BY BOOKS BY COSMIC FRIENDS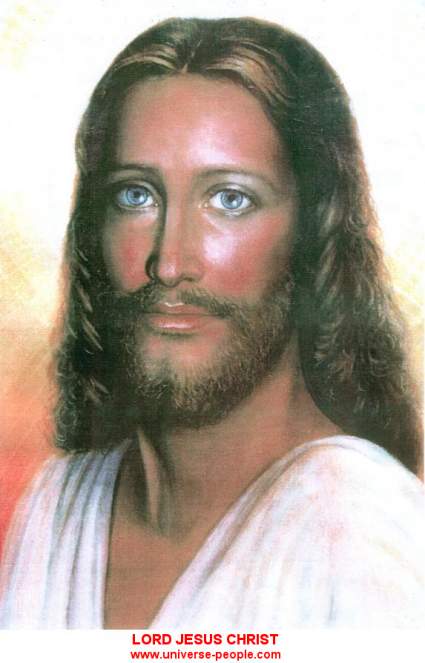 The true sense of nativity in human body
is to reach the cognition of God,
and if we simply turn to God,
we find out that God was waiting for us all the time.
The true spiritual level of beings in Creation
is given by relation
to the Creator Primary of everything and everyone,
Lord Jesus Christ.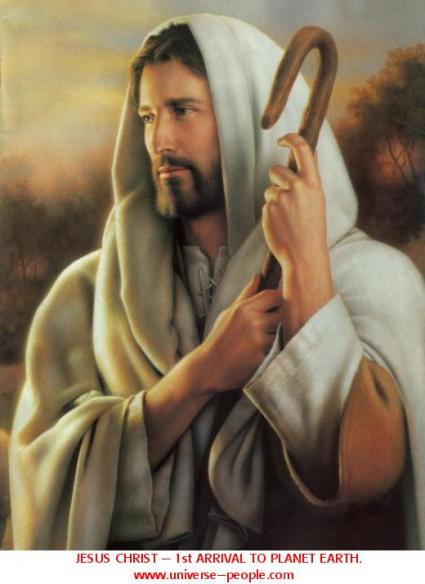 The Humankind's State On The Planet Earth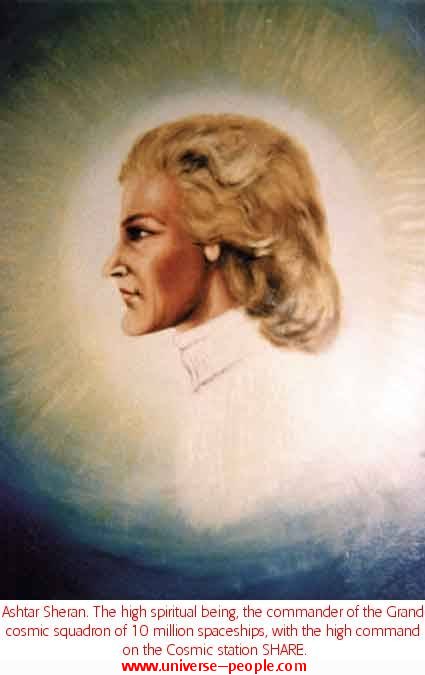 PLANETARY COUNCIL OF OUR SOLAR SYSTEM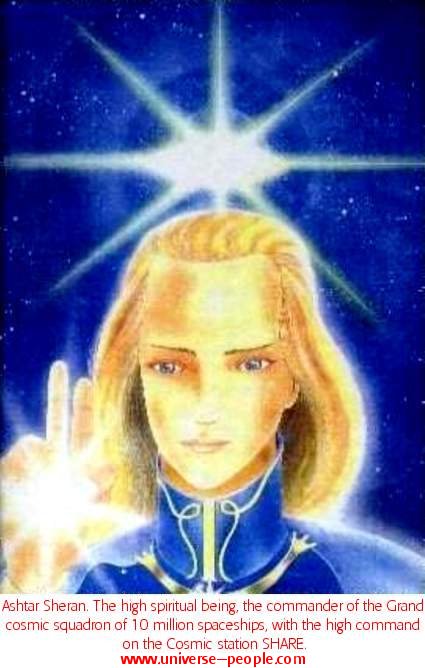 HEAVEN - TRUE CREATION
OF CREATOR PRIMARY OF ALL AND EVERYTHING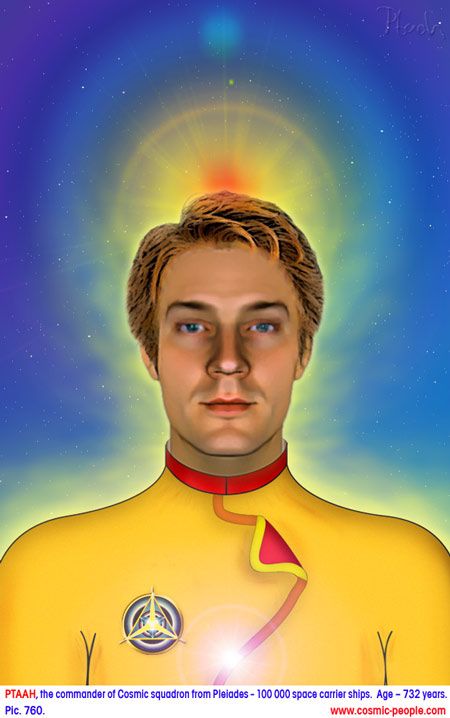 LOVE EACH OTHER
Love each other and be in love with everyone,
in other way round you are controlled.
You are becoming the true men by Love
but somebody's puppets by unloving.
By lovemaking you are obtaining freedom, liberty and happiness,
by unloving then toil, pain and slavery.
Because of your nature - it is loving,
and what it is not - slavery and troubles.
So dear people try to be rescued.
Of your bad, unreal present living on Earth.
We love you, the Cosmic people.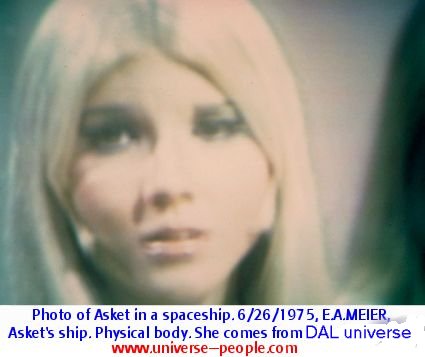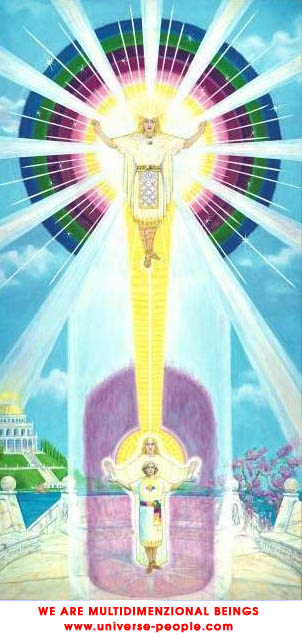 THIS WEB UNIVERSE-PEOPLE.COM
MAINTAINED SINCE BEGINNING OF 1999 CONTAINS
OVER 1000 ORIGINAL IMPORTANT MESSAGES AND REPORTS
FOR ALL PEOPLE OF THE PLANET EARTH
RECEIVED BY APPROX. 60 CZECH AND SLOVAK PEOPLE
FROM THE PRIMARY CREATOR, HIGH SPIRITUAL BEINGS,
COSMIC PEOPLE (ESPECIALLY PLEIADIANS) OF THE LIGHT POWERS.

The most important topics are spiritual teaching, spirit path
and Cosmic rules of our Creator.

This information is spread in the form of bound books (approx. 500 pages, hard cover).
So far 2 books were published – TALKS WITH INSTRUCTIONS FROM MY COSMIC FRIENDS, part I and II.


There is also a CD of this web available (for orders – click here with the mouse button)

MAIN TOPICS OF TELEPATHIC REPORTS:

1) Who are Cosmic people of Light powers and why are they here
2) Problem of destroying of the planet Earth by the terrestrial civilization, especially by the coarse vibrations
3) Purification of the planet Earth and the possibility of evacuation
4) Hierarchy of the Universe and incarnation
5) Cosmic rules of our primary Creator
6) Spiritual teaching, spirit path and the mission of some people
7) Present division of souls into 4 vibration segments
8) Creation of Universes
9) Civilizations in our Solar System and in some of the closest Solar Systems
10) Cosmic confederation of planets
11) Life on spaceships and planets of civilizations of Light powers
12) Necessity of a change of thinking and behavior of terrestrials, love and coarse vibrations
13) Communication with Cosmic people, contact conditions
14) Practical ways of work on yourself and help other people
15) Correction of some information from the history of the planet Earth
16) Atlantean civilization
17) Dissemination of information from Cosmic people, addressing governments and personal visits of these
18) Controlling programs of dark powers, State of demons
19) Over 300 pictures of Cosmic people, their spaceships and other illustrations

The reports are retyped and processed by the author IVO A. BENDA since 26.7.1997.
He is responsible for this information and for this information www system.
There is no copyright claimed by the author on any of this information.
Dissemination of this crucial information is important
for saving of this terrestrial civilization and its further spiritual advancement.
IT IS NOT ALLOWED TO CHANGE information published here – distort them (this is done by people controlled by the Darkness).

The counter of the Czech version was installed on 22.7.1999.
The counter of the English version was installed on 21.4.2000.
(if you touch the counter by the mouse - check)


The counter of the Czech version counts each hit of the web universe-people.com.
The counter of the English version counts each hit of the English version of the web universe-people.com.

You can move the vertical division panel by holding the mouse button. This way you can optionally adjust the proportions of the menu and the main page (and also the next drilled down screens).

Responsibility for other information disseminated by other people stays with these people in link to the choice of their next incarnations (lives)

- see table 927. Present division of souls – also at the end of this Internet main page.

"Motto of the year 2000:

There are many paths leading to the darkness,
There is just one path leading to Creator,
it is LOVE …
... be loving people of the planet Earth.


Cosmic friends"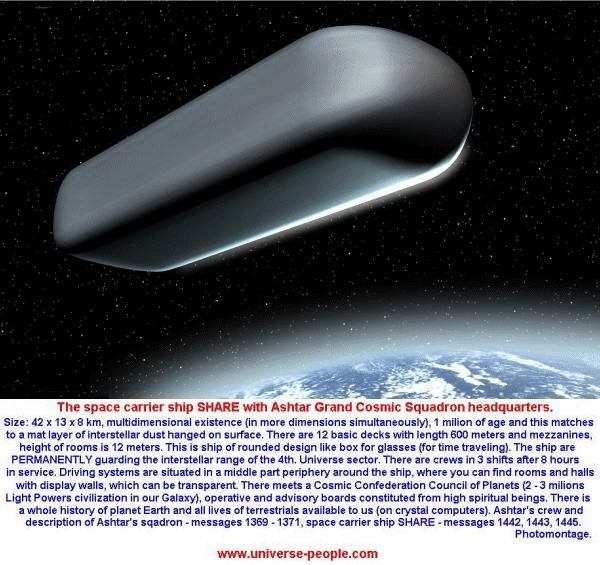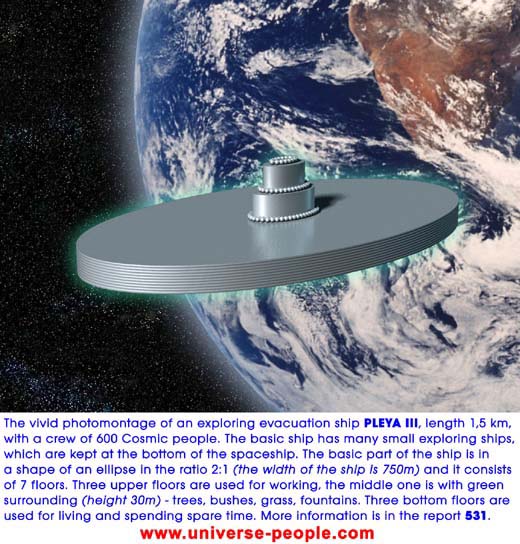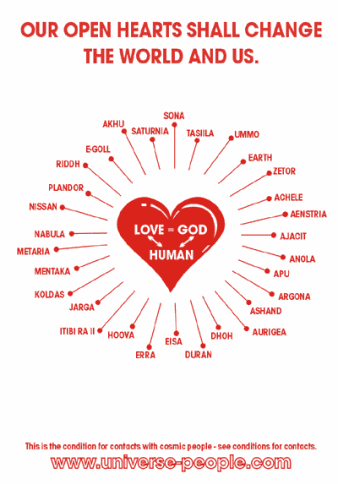 "Dear people,
I ask you to have just 1 minute of time, to read this text until the end.
Try to imagine our beautiful blue planet Earth, like it nicely shines in the Universe.
She is beautiful and alive.
She gives us everything we need for living.
Now she is endangered - our behaviour caused this that she is threatned with destruction.
She need our help urgently. In our hearts is hidden the right and real love
- it needs our Mother Earth mostly. That's why we will send our love, through a thought, to our beautiful and nice Earth EVERYDAY at 9 p. m., at least for 10 minutes.
Because if it dies - we will die too!!!"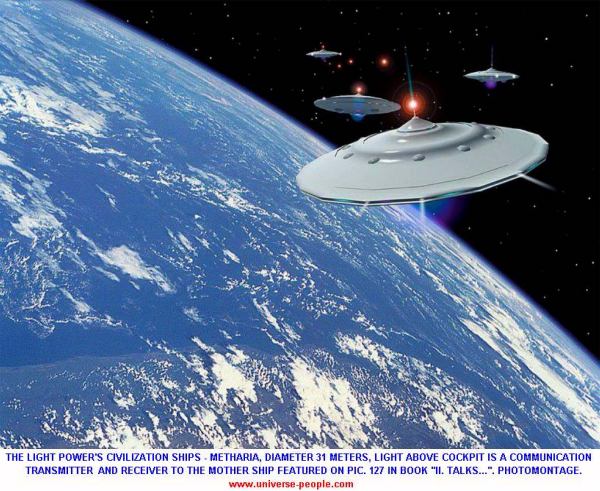 Motto:
"When you all follow this path and you all live as we do and you are be able to share everything with each other and you work and give your work everybody, all of you, it will be different then..."
"Ptaah, the commander of Cosmic squadron from Pleiades."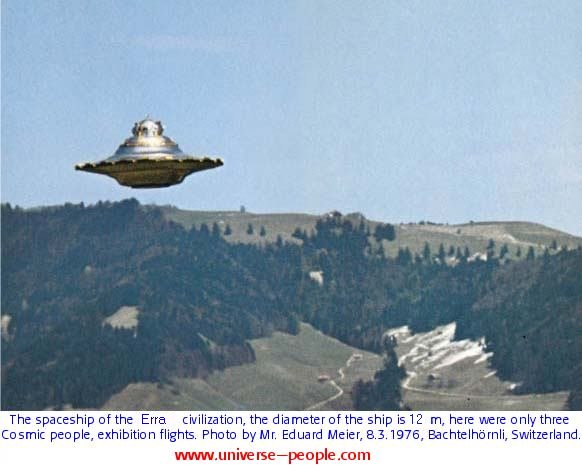 "People, stop yourselves,
do not let anybody or anything to control you,
be who you are,
let only your heart and feeling control you.
Radiate love.
Get to know your inner power and joy,
springing from creating of free will.
Cosmic people."
...they are with us and they are ready help every one,
who wants it.
"As we have already told you, we like you.
We love you."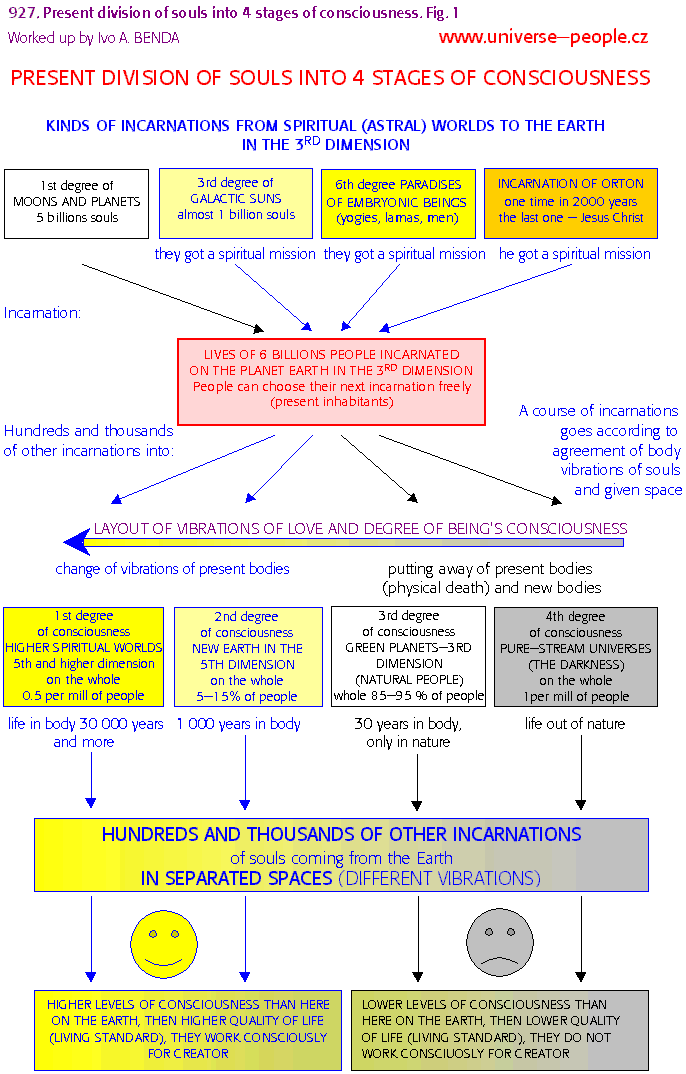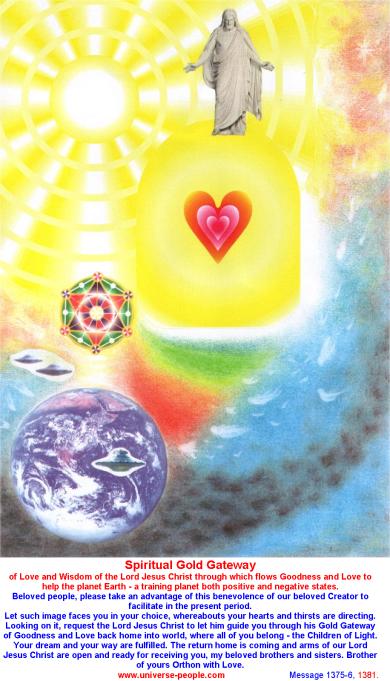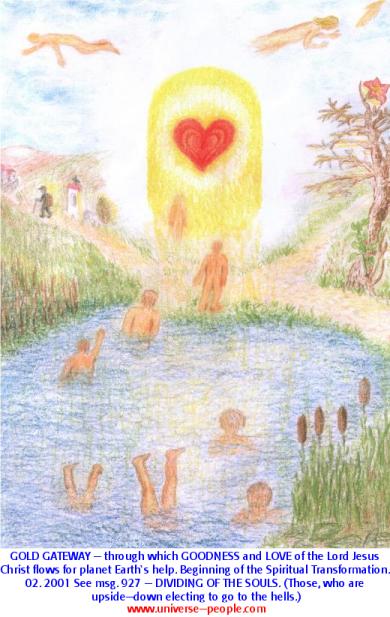 PEOPLE ! WAKE UP !
DO YOU STILL LET LIZARDS TO CONTROL YOU ?
THEN YOU ARE PUPPETS OF A BIG PUPPET THEATRE,
YOU ARE UNFREE SLAVES AND YOU DO NOT HAVE ANY TIME ALWAYS
BECAUSE YOU ARE DRIVEN BY MONEY, MATERIAL WORLD, DELIGHTS
AND YOU DO NOT USE LOVE AND FEELINGS AMONG EACH OTHER.
PUT YOURSELVES TOGETHER AND SHOW OTHER THAT YOU ARE NOT EMPTY CHESS PIECES ON THE CHESS BOARD OF NEGATIVE EXTRATERRESTRIAL BEINGS OF DARK POWERS !
THE ONLY WAY TO FREEDOM IS THE WAY OF LOVE, HARMONY,
FEELINGS AND GOODNESS.
WELL, WAKE UP FROM YOUR
LONG "WINTER" SLEEP
AND OPEN YOUR HEARTS AND FEELINGS !
WE KEEP OUR FINGERS CROSSED FOR YOU AND WE LOVE YOU.
COSMIC PEOPLE OF LIGHT POWERS.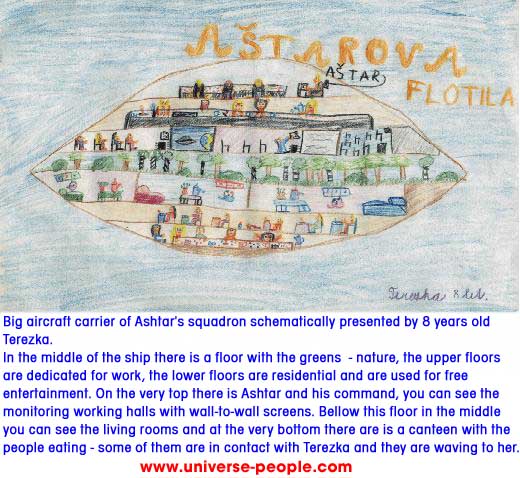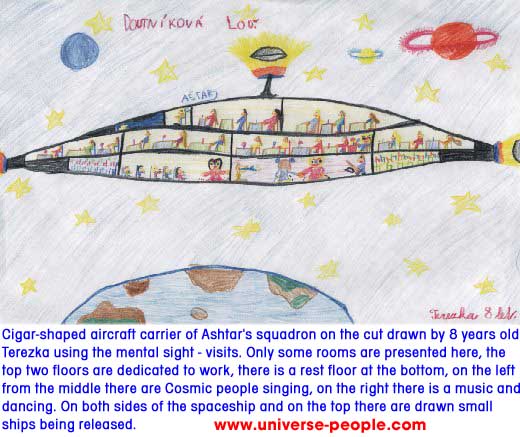 APPEAL TO ALL PEOPLE
PEOPLE, STOP THE DESTRUCTION OF THE PLANET EARTH AND OF YOURSELF.
DO NOT ALLOW NEGATIVE EXTRATERRESTRIALS, "LIZARDS", TO CONTROL YOU, STOP BEING THEIR PUPPETS !
BECOME FREE BEINGS
BY RADIATING LOVE, HARMONY, HUMILITY AND THE GOOD.
THIS IS THE MOST EFFECTIVE KIND OF WORK ON YOURSELF.
COSMIC PEOPLE OF LIGHT POWERS LOVE US ALL
AND THEY HELP THOSE
WHO ARE WILLING AND ABLE TO ACCEPT THIS HELP.
HUNDREDS AND THOUSANDS OF YOUR
FUTURE LIVES – INCARNATIONS – IS IN STAKE. IT WILL BE EITHER IN BODIES OF COSMIC PEOPLE OR IN BODIES OF PRIMITIVE NATURAL NATIONS OF TRIBAL SOCIETIES.
IVO A. BENDA AND COSMIC PEOPLE.
www.universe-people.com